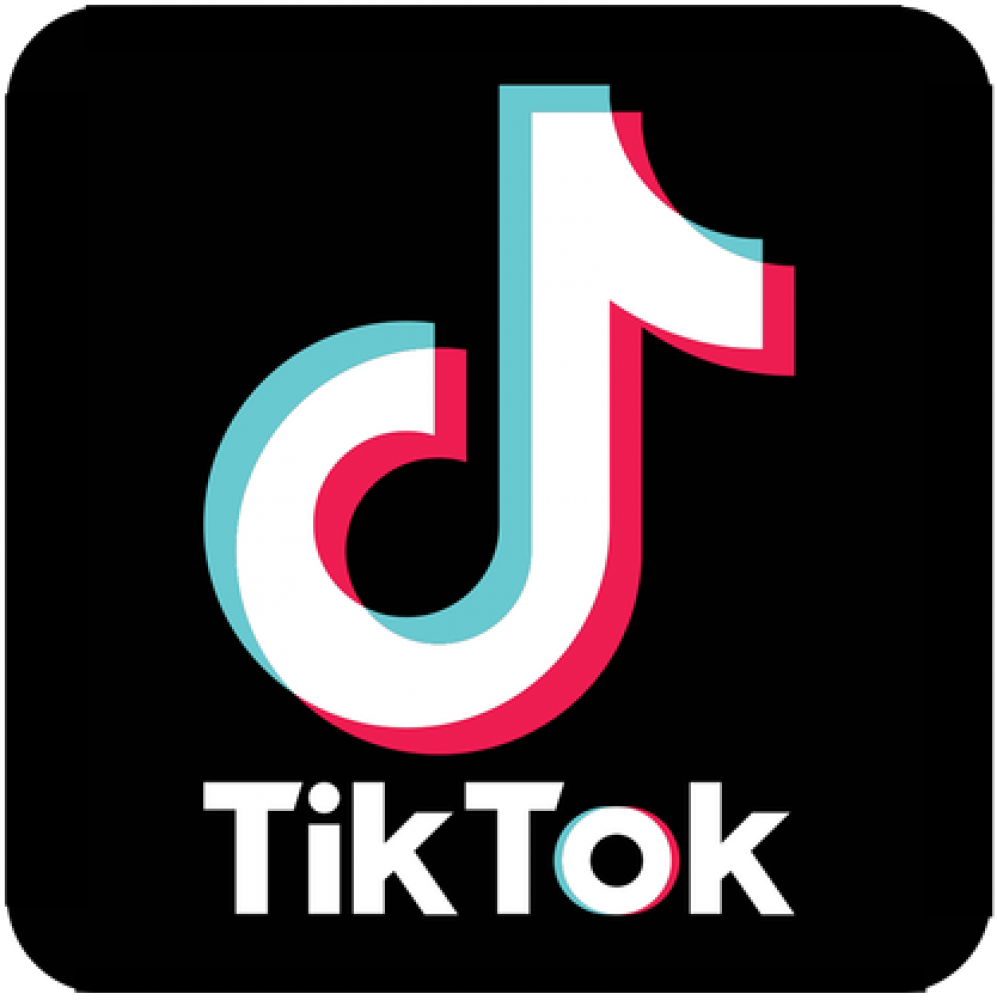 1. As a seller, you will not be able to control the shipping channels that are available to your buyers. However, you can still use TikTok Supported Logistics to ship your products.
2. Each order can only generate one TikTok Airway Bill (AWB).
3. Multiple orders cannot be combined into one AWB.
4. If you need to ship multiple orders together, you will need to generate a separate AWB for each order.
A). Solution ( Split Order Feature )
B). If an order contains multiple products, the seller must split the order into separate orders before an admin can process it.
C). The seller needs to click "Arrange Shipment" for the order.
NOTE
: Sellers must manually split orders that contain items from different suppliers. The automated system will only capture the order items from our website. The seller will be responsible for all additional shipping costs.