How To Connect Lelong Order to Savevalue.
6 simple steps to integrate your Savevalue and Lelong Account
Step 1:
Login to your Savevalue account.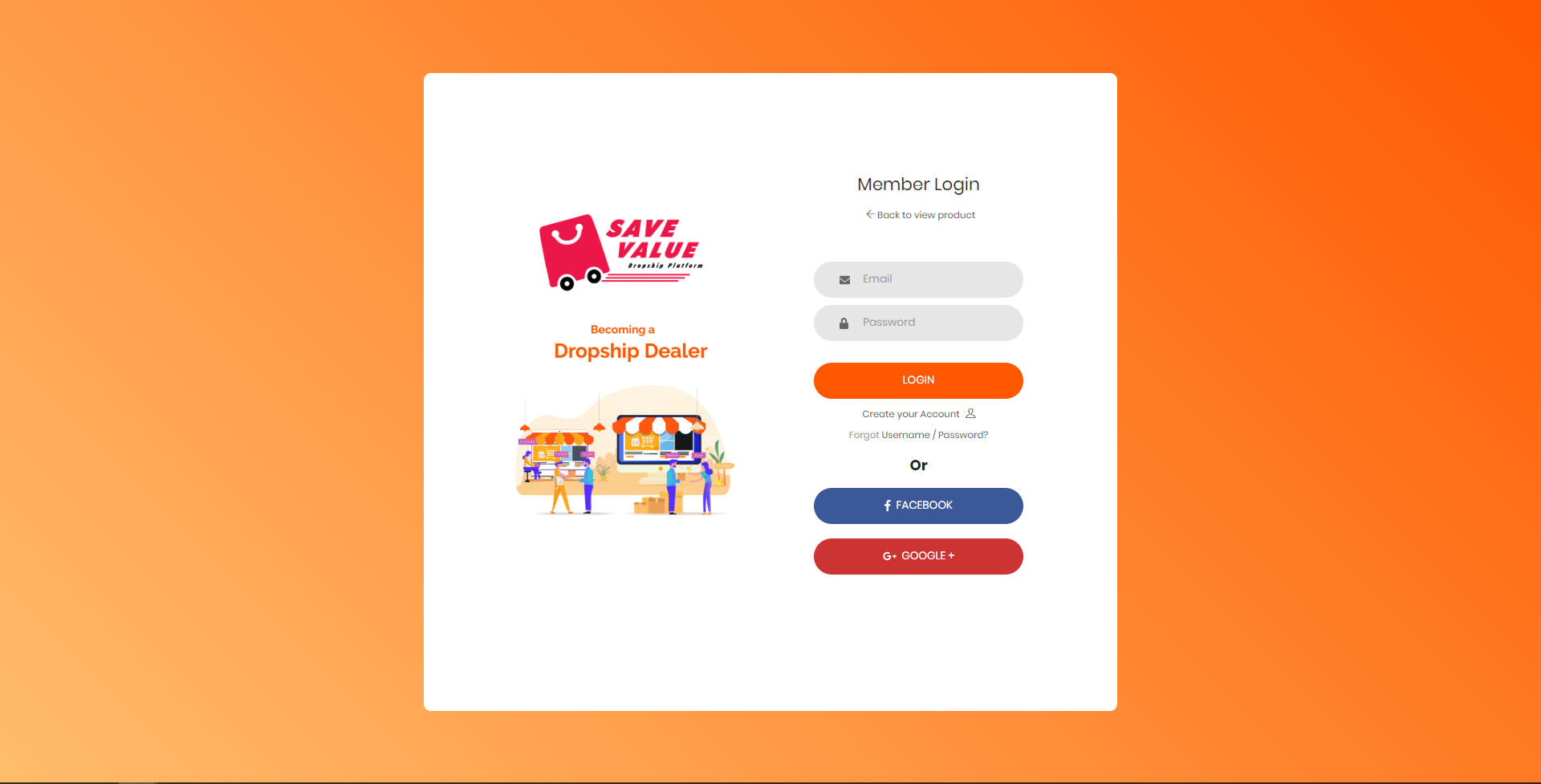 Step 2:
At Shop Sync dashboard click on Sync Setting, then click on Lelong edit button.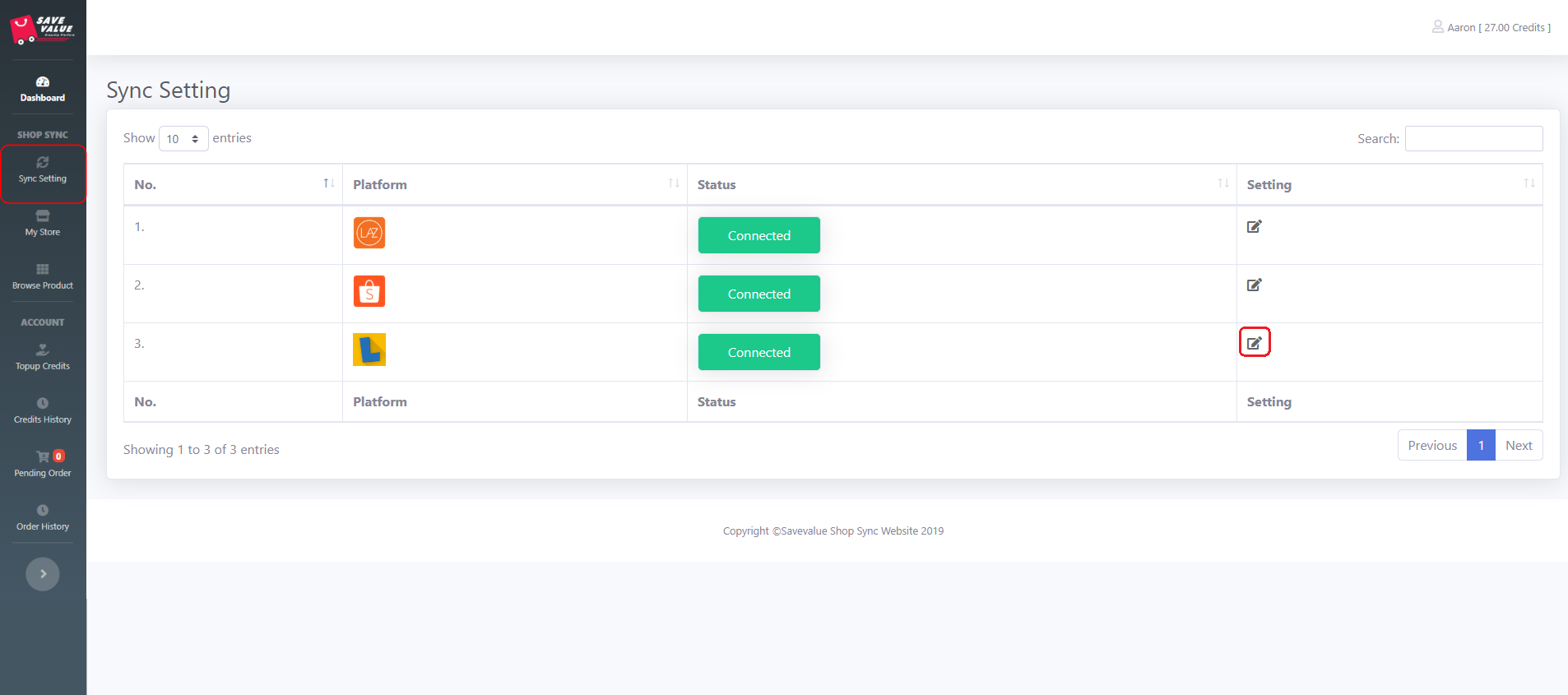 Step 3:
Copy the Lelong Order URL.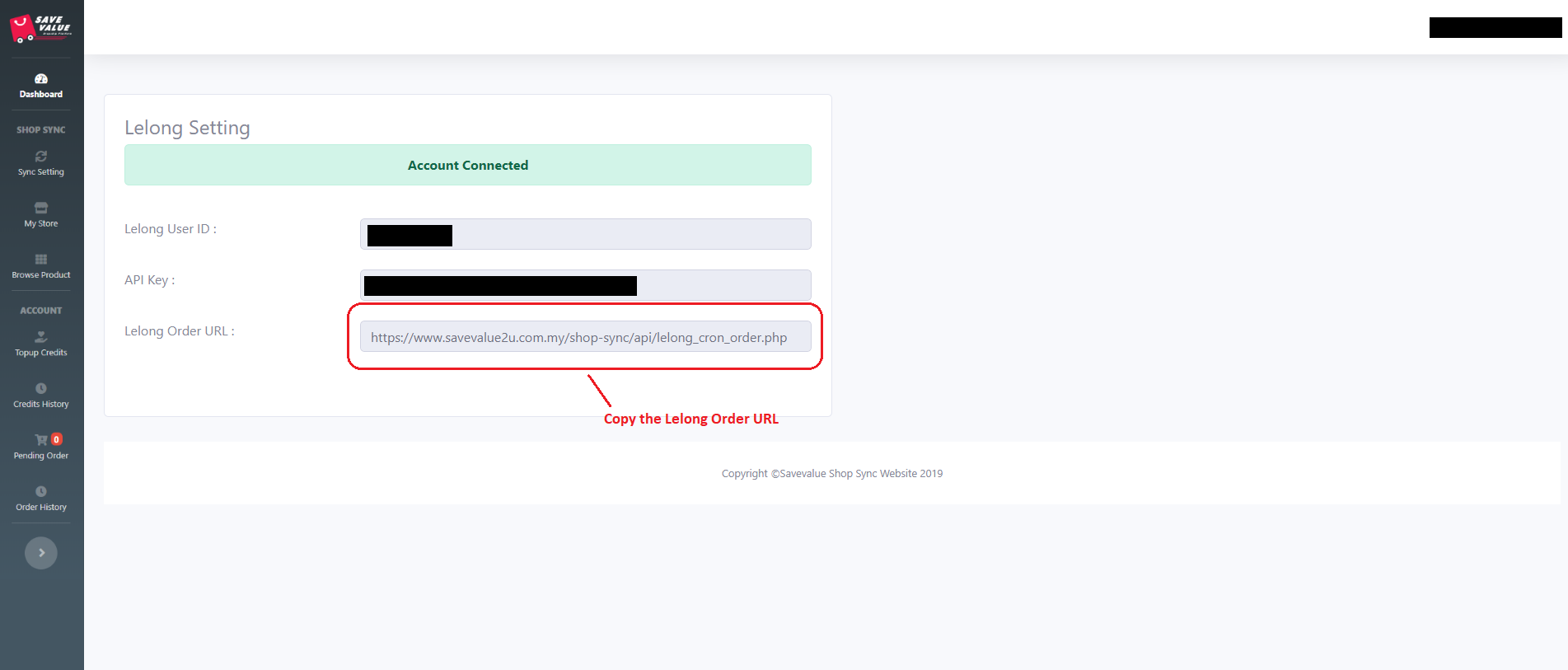 Step 4:
Sign in your Lelong Account.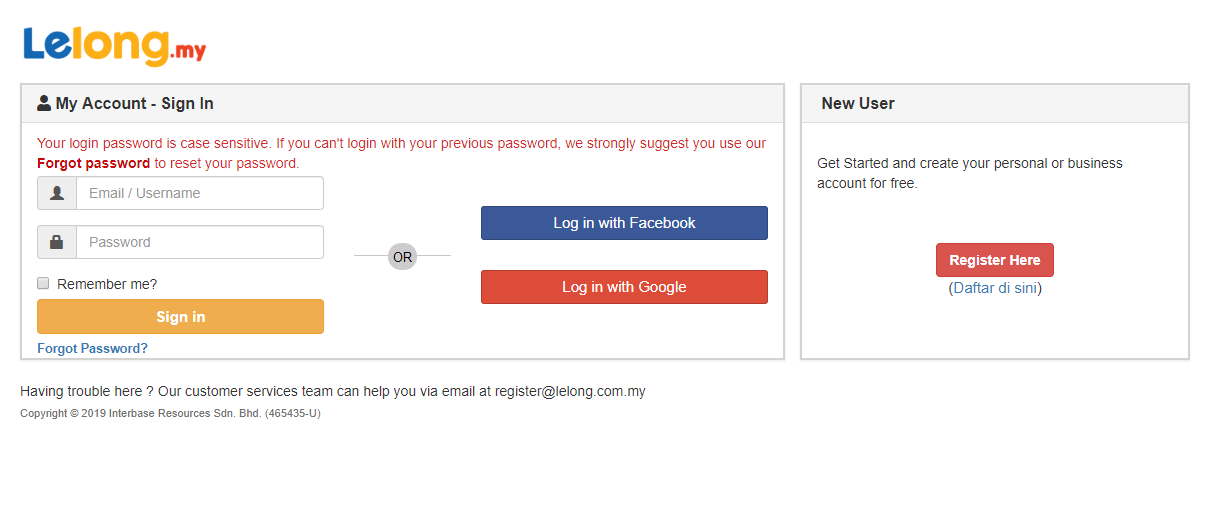 Step 5:
At your Lelong dashboard, click on My Store and select API Setting.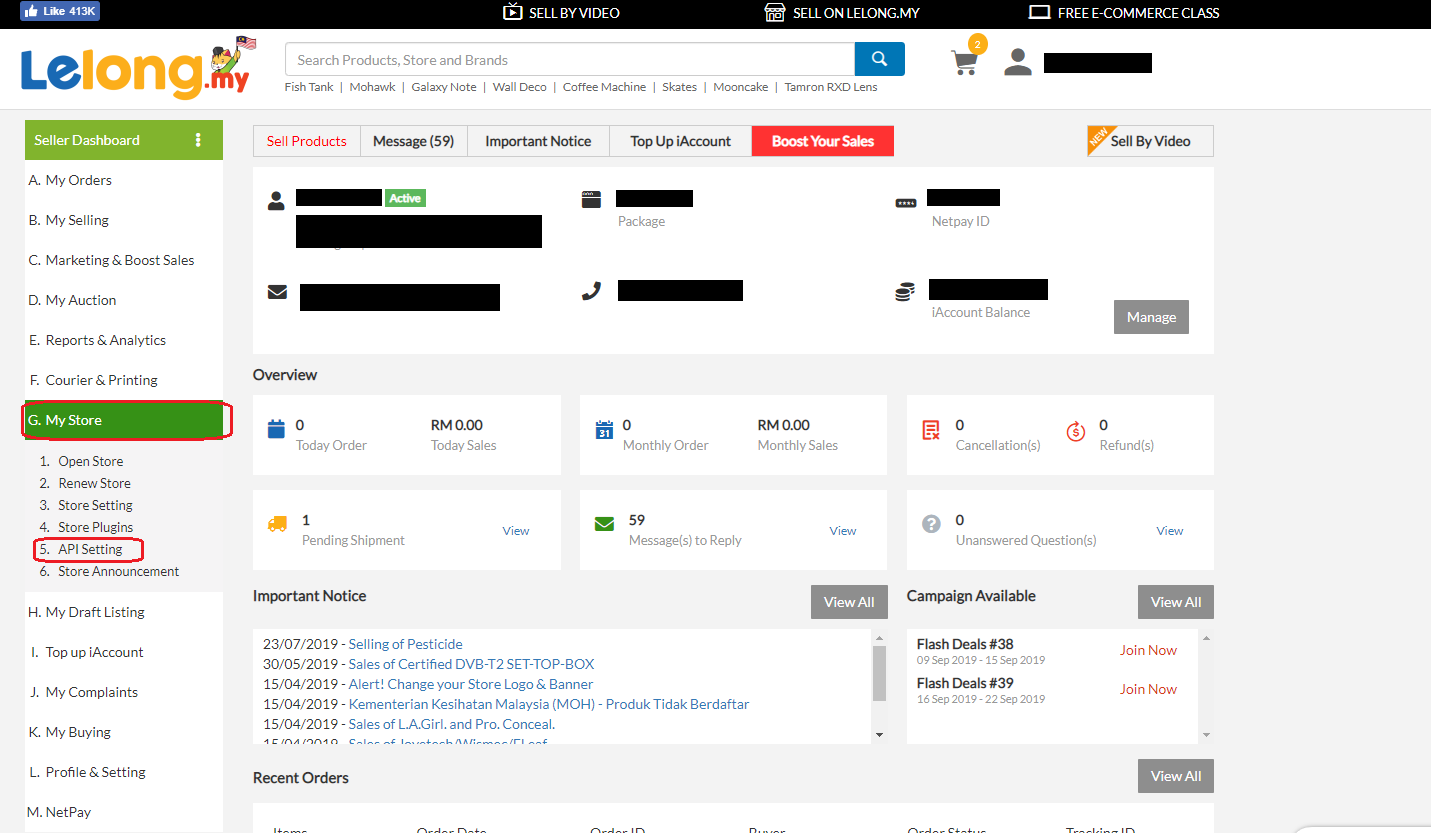 Step 6:
Paste the Lelong Order URL into Update Order URL.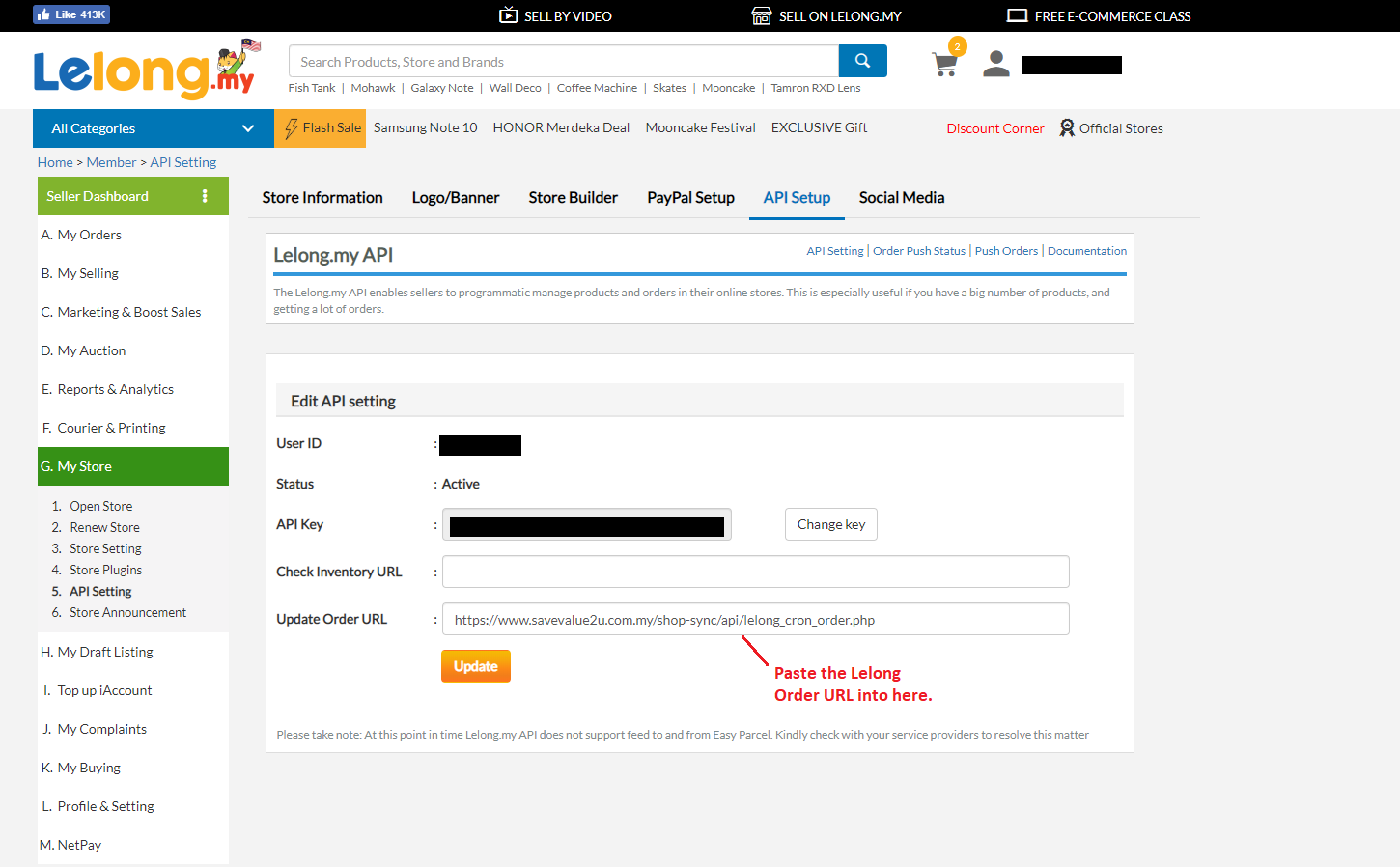 Congratulations you have successfully integrate your Lelong Order with your Savevalue Account.
Please note that ONLY synced Savevalue product, order will be synchronize with Savevalue.
General Merchandise Wholesaler & Drop Shipping Wholesalers. For Everything needed for an online store market, convenience store or other kind of retail and wholesale businesses
---
Dropship Supplier In Malaysia

Save Value Mart is a renowned dropship supplier and dropship wholesaler in Malaysia with an office nestled in Seri Kembangan, Selangor. We at Save Value Mart have an ultimate goal to be the most recognised name in the industry; trusted and highly reputed by our clients from all across the country.Incorporating the E-commerce order fulfilment model that is of escalating demand in recent years, our dropshipping operation aids our clients by saving up the inventory space needed, investment expenditure, time needed for packaging, and risk of stocking new items, among others.

We provide wide array of products including, but not limited to, car accessories, pet accessories, electrical products, cosmetics, and kitchenware. One thing that is worth highlighting is that the prices we are offering are budget friendly, keeping in line with our hope to create a pleasant business venture for each of our clients.In the light of the fact that timeliness is of the utmost importance in online shopping, we – being one of the best dropship suppliers and dropship wholesalers in Malaysia - always go the extra mile in the bid to dropship products to their respective recipients in time. Great attention is also placed during the delivery stage to ensure that all the dropshipped products are received in the finest conditions possible.